Getting Ready For An Oral Surgery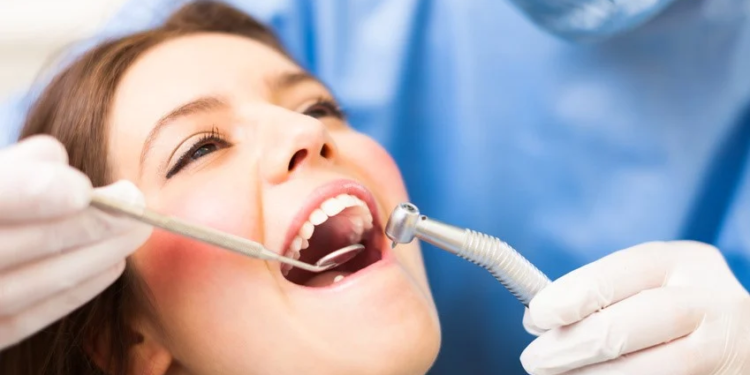 Are you looking for surgery for lost teeth, getting wisdom teeth removed, or restructuring the gum or bone area? Whatever the reason is, getting oral and maxillofacial surgery in Houston, TXcan be a life-changing experience.
You want the best results after treatment. The surgeon plays a significant role, and getting the right surgeon is essential. Picking up the wrong one can result in face damage, appearance dissatisfaction, or risk to your life.
The article discusses points to consider before choosing a surgeon and post-surgery recovery tips.
What to look for before surgery?
There are over 9000 oral and maxillofacial surgeons in the States, and choosing one can be tedious.
Few tips you can consider before choosing a surgeon:
Education: It's important to find high educational qualifications and training. Make a potential list and thoroughly check their background.
Check whether the surgeon knows about the latest techniques and owns a certificate or not.
Experience: One of the crucial considerations is the surgeon's experience. Having the proper education is not enough; hands-on experience is equally important.
Check how many years he has worked and how many procedures he has completed.
Ensure they understand the risks that come along and how to handle them.
You can also visit their website to understand them closely. If there is no separate section, reach out personally.
Reputation: Getting insights into how surgeons treat their patients is vital. You can check and go through testimonials to know more about the surgeon.
Evaluate closely whether the patients were satisfied or not. Additionally, go through third-party websites to get unbiased opinions.
Cost: Compare the prices of different surgeons to get a realistic idea of the charges. Know about the modes of payments that are acceptable and whether they accept insurance or not.
Check for other options for payments if insurance is not acceptable. Make sure you choose one who has a good reputation for providing services under a reasonable amount.
After surgery care
One of the fears after surgery is scars. Wherever the skin sustains damage, there may be a possibility of scarring. By using advanced techniques, surgeons can reduce the chances of spots.
That is just one side of the story. You also need to take precautions after surgery to reduce the chances. The following suggestions will help you during your recovery better:
Don't stress the site: Don't get involved in activities that put stress on the site. It can cause stretching and reopen the scars and put you in a situation of a lot of pain and the possibility of another surgery.
Rest: While recovering, incisions heal faster when you rest and do not involve daily activities. Not limiting your activities may leave scars on the site of surgery.
Infection: Infection can be caused due to several reasons and also become a reason for hindering the healing process. Contact your surgeon if you notice any pain, fever, swelling, or discomfort around the site.
Eat healthily: Include an adequate amount of protein in your diet. Proper nutrition will aid healing fast. Additionally, keep yourself hydrated. Limit intake of sugary beverages.
No Sunlight: It is better to be out of sun sight until your scars heal properly. It may cause itching, and spots may become more visible.
Say no to smoking and drinking:  Drinking post-surgery will increase scars and dehydrate your body. It slows down the healing and may take longer for you to recover.
Summing up
Check out potential surgeons before your oral and maxillofacial surgery in Houston, TX. The right surgery will get you a better appearance with a beaming smile. You can also ask for additional ointments from your surgeon for speed healing.