Qualities You Should Look For In A Good Immigration Lawyer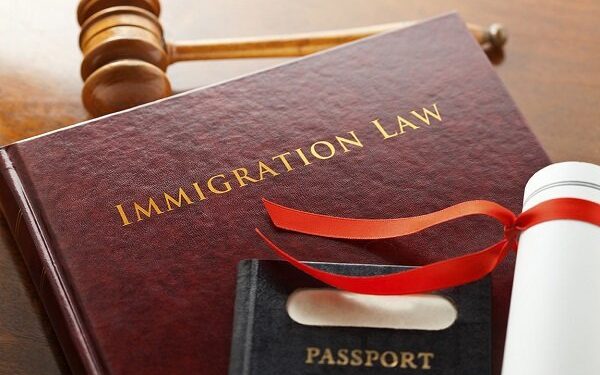 Immigrating is a big deal. People do not know where to start, the right steps, and what mistakes they should avoid. When confused, do not hesitate to seek legal assistance. While you may want to avoid them because of the costs, attorneys can make the process easier in many ways. 
It is not easy to find a good attorney. However, there are a few key characteristics in the best immigration lawyers, and knowing what they are can help speed up the process. Keep reading to find out what these characteristics are. 
Qualities you should look for in a good immigration lawyer 
How a lawyer performs professionally is one thing, but their attitude towards your situation matters greatly. Immigration can be an emotional topic, and it is important to find a lawyer who understands what you are going through. If you do not think you are a good judge, bring someone with you who is. You do not want to lose and hear your attorney blame the immigration authorities in the end. 
Excellent communication skills. 
An attorney must communicate with various people, from their clients to immigration officers. They must know how to communicate with each party effectively. A good attorney should explain complex legal terms to you in a way that provides clarity. They should also be able to persuade the US immigration authorities to do something or not do something. 
Indeed, proper credentials do not automatically mean a lawyer is good. However, it is one of the steps that you should not miss as it can protect you from fraud. Conduct a background check of the lawyer you are working with and make sure they have the experience to handle a case like yours. It is a must to check if they have a license for practicing law and are a part of a legitimate law firm. 
You might think it is weird to look for pessimism in an attorney, but it is actually not. Pessimist attorneys always think of the worst, and thus, they always have a backup plan in place. The best immigration lawyers think of everything that can go wrong and create plans B, C, D, or even more. An overconfident lawyer who thinks their strategies can never fail is a red flag. 
The immigration process can be emotional as well as extremely complex and slow. At times, you may feel like nothing will work out, and you may lose. In such times, it is important to have an attorney with a positive attitude by your side. 
With so many options around you, it can get difficult to pick the best lawyer. However, if you narrow down the qualities you want in your lawyer, you can speed up the process.