Finding A Good Personal Injury Lawyer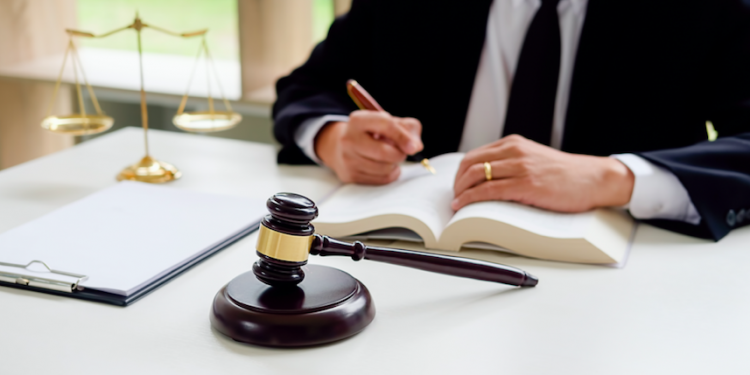 It's definitely worth you taking advantage of the free initial consultation offered by most personal injury lawyers. Not only can you ask any questions, and make sure you understand the fees and how they are assessed, but it's a chance to make sure you're comfortable working with that person. The initial meeting with a lawyer doesn't obligate you to work with that lawyer or law firm.
And it is important to take the time and trouble to find the best personal inquiry lawyer you can. It's possible you may be working closely with your chosen lawyer for months, possibly even for a year or longer. And not only that; if you or a loved one has been injured and you feel you have a case, you want to make sure you have the best chance of getting the most favorable settlement. You may want to work with a lawyer who has some trial experience in your state, although the good news is that most personal injury cases are settled before you have to appear in court. And personal injury law is just one specialized area of the law; you want to be sure that the attorney you work with actually has experience in that area.
If you need to consult with a personal injury lawyer but just don't know where to start, the State Bar Association in your state should be able to give you a list of lawyers specializing in that area. Of course, many lawyers also get much of their work from referrals, and a good approach to finding the right legal representation is to ask those you work with, or friends and family members if they can recommend someone. If you're looking online for a good personal injury lawyer to work on your behalf, various websites feature comments and reviews from previous customers; it can be a useful way to weed out those companies that don't seem reliable.
Although it's important that you feel comfortable working with your chosen lawyer, you should also consider the practicalities. Look at their background, experience and track record of successful outcomes; that initial meeting is a good time to ask these and other questions. Ask about their approach to a case, and whether you can be assured that your personal injury case will be handled by them, as it isn't uncommon for cases to be 'passed around' between lawyers, especially at a larger law firm. If it's important to you to know exactly who will be handling your case, then make that clear.
Communication is important too, and you also want to make sure you are working with a personal injury lawyer who will keep you informed during the process, which can often be confusing or stressful. During your initial interactions with the attorney, ask yourself how well they communicate; do they respond to your emails and phone calls in what you would consider to be a timely manner? It's easy to find a personal injury lawyer; it takes a little more time to find the right one.