4 Tips for Every Heavy Haul Driver Out There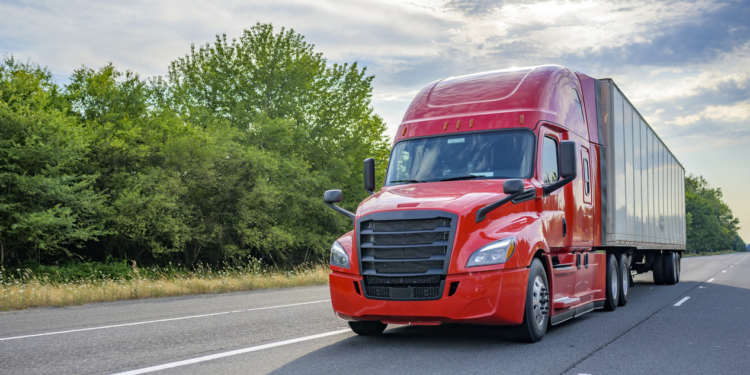 Major industries across the globe rely on heavy haul transportation to get essential commodities and oversized materials delivered to the right destination. However, this process poses multiple safety challenges and should not be taken lightly.
In usual cases, heavy loads are transported across international border lines in rough climatic conditions and are prone to accidents. Therefore, you must consider certain factors like properly researching the route and choosing the right trailer before initiating the journey.
Additionally, it is crucial to seek a highway permit from the respective authorities. For that, you can type "overweight permits" on your phone and select any of the resulting companies to help you.
Read more to know about 4 ways to minimise the risks associated with heavy hauling.
Know Everything About the Project
Before you plan the route and gather your essentials for the trip, it is vital to know all the project specifications. The more you know about the assignment, the better you can be prepared for any unforeseen emergencies.
Firstly, you should ask for the product's specific dimensions being transported. Further, you can calculate the budget, form a schedule, and perform a risk mitigation analysis. Once you get all the information mapped out, actually, you can move on to route research.
Research the Route
When you are traveling long distances, it is necessary to plan the entire route way ahead. Haul trucks' legal weight and dimension range can vary in different states. Additionally, you will require overweight permits to travel through some restricted areas.
You should also know in detail about pickup and dropoff locations. Some deliveries might require the assistance of specialised rigging equipment like forklifts and cranes. Proper research will help navigate the area better and choose the right machinery based on available open space.
Select the Right Trailer
If you can select the correct trailer based on the job specifications, you have won half the battle. Different vehicle types like dual lanes, self-propelled, modular trailers, etc., are now commonly used by heavy haul drivers.
To determine the right type, you will have to consider multiple factors like load specifications, cargo, safety, road conditions, etc. If you cannot decide on the best vehicle category, you can seek help from trailer manufacturers and dealers.
Stay Clear Headed While Driving
72.5% of America's freight is transported via trucks. As a result, the number of heavy haul orders is continuously increasing. However, to compensate for the rise in work quantity, you should never overburden yourself or forego any safety measures.
You should avoid driving in an exhausted condition or with a distracted mind in all cases. Always ensure you get proper sleep and meals on the long-distance journey. Additionally, you must practice safe driving and reversing habits to protect other drivers on the road.
Final Words
Commercial goods in most industries are transported in heavy haul trucks. Usually, these deliveries are too bulky or oversized to be moved and require specialized vehicles and equipment.
Needless to say, the risk of accidents also substantially increases in such cases. However, you can always ensure safety by following a specific protocol. Firstly, it is crucial to know all details about your assignment and the route.
Next, you should map out the journey and get permits issued, if needed. Lastly, you should select the right vehicle for the job.