EVERY SPORTS TEAM NEEDS A GOOD MEDICAL TEAM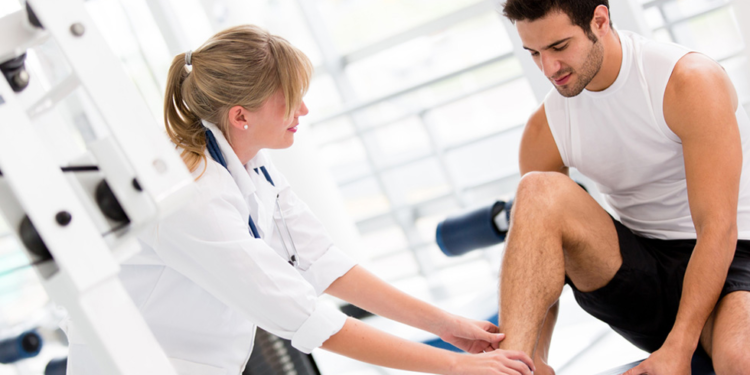 The Western Slope of Colorado offers numerous options to participate in your favorite sports. The mountains provide excellent hiking and bike trails and excellent climbing opportunities. When paired with the possibility to participate in organized team sports, these outdoor activities provide nearly endless options for staying active. Our board-certified sports medicine physician can diagnose and treat your injury, giving you the great results you need to get back to living an active lifestyle. Our team has the knowledge and experience to treat almost any sports-related injury.
Our compassionate personnel will give you a first-class experience. Our sports medicine physician works hard to reduce wait times during your visits and offers flexible hours to fit your busy schedule. Throughout your treatment, you'll receive detailed communications from our team, ensuring you have all the information to make informed decisions. We are dedicated to providing excellent sports injury treatment at Colorado Advanced Orthopedics. We can restore function and alleviate pain with the help of a team of the most highly trained and experienced orthopedic surgeons. 
We understand how inconvenient dealing with your insurance carrier may be. While sports provide numerous advantages, it's crucial to realize that to achieve top performance, and you'll frequently be pushing your body to its limits. This raises the possibility of injury. Our compassionate personnel will give you a first-class experience. These are some of the things people who visit us gain because our outstanding sports medicine physicians ensure that no one leaves our place with the same pain level as when they came.