The Various Types & Benefits of Carpet Installation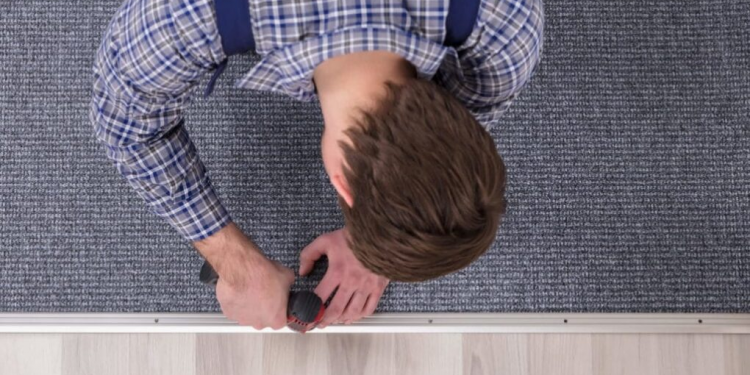 There are various reasons why you require carpet installation in your house. It not only looks elegant and beautiful, but also provides comfort. However, the first thing to do is to choose the right one for your home. However, firstly you need to understand the importance of carpet installation.
Carpets are usually made of soft material. They not only provide you comfort after a long tiring day at work but also give you a feeling of cosiness and warmth. It also helps keeping the room warm during winter. Hence, most of the houses have carpets where the climate is cooler most of the days in a year.

Carpets are said to be safe due to their smooth material. It is good for houses where there are kids and old aged people. The non-slip material thus will protect them in case of any accidents.

Another important benefit of carpet is that they provide a healthier environment. So, if you have wall to wall carpets, then it can collect all the dust, allergens and pet dander which might otherwise keep lingering in the air. But you need to ensure that you vacuum your carpets on a regular basis if you need a pollution free environment in your house. 

It is also said that carpets have a noise damping property, which will help you have a quieter environment in your house. That's the reason carpets are being used much in the multi-storeyed buildings.

Lastly carpets are available in various colours and patterns. So, you can choose the one as per your style.
If you wish to have the best carpet layers for your house, then Flooring Domain will be the best choice for you. They are located in Southport Park in Australia and the services provided by them include flooring, tiles, carpet installation and many more.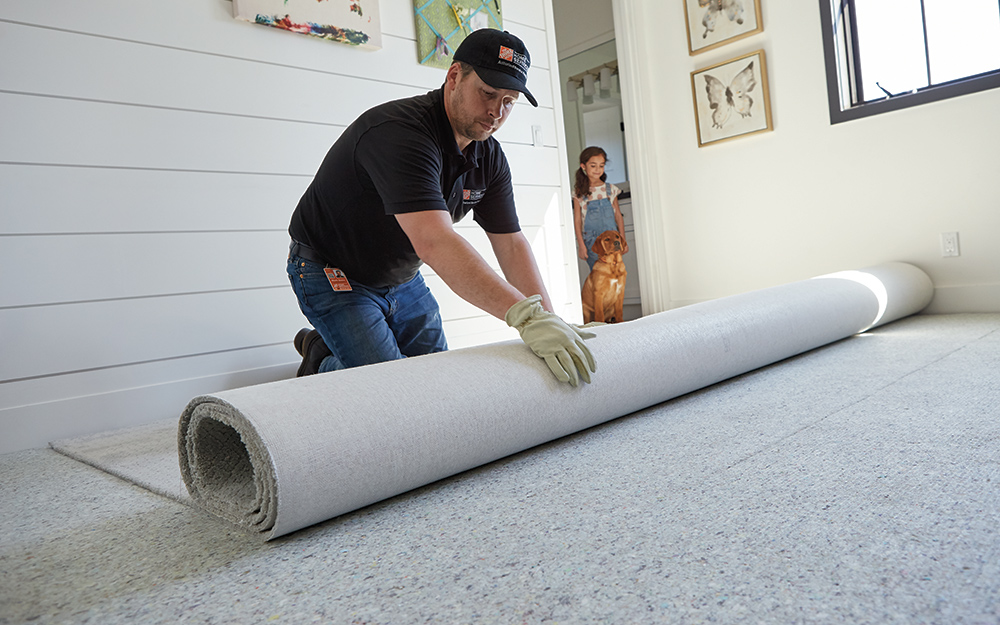 Let us look at the different types of Carpet layers:
1. Glue down Carpets: There are 2 types of glue down carpet. 
In direct glue down the carpet is directly glued to the floor. This makes it very sturdy as their movement is very less. However, one disadvantage is that it doesn't provide insulation due to lack of padding.

In double glue down the carpet is firstly attached to padding and then glued to the floor. This also seems to be sturdy and provides good insulation. However, in both the cases their removal will take a lot of energy and time.
2. Stretch in Carpets: In this there are strips of wood that firstly nailed to the floor and the pads are attached in the middle of the floor. Lastly, they will attach the carpets to the nails at the corner and stretch them across the room. In this way, the carpet is installed well and the room gets good insulation, but it can be used for small rooms only due to buckling or rippling. 
3. Cut to Fit Carpet: Here the installer will measure your room and the carpet accordingly. He will then lay the carpet directly or on the pad. However, the only disadvantage of this type of carpet is that it can move or shift anytime.
Hope this article will help you select the right carpet installation for your house.