What Are Exhibition Carpets?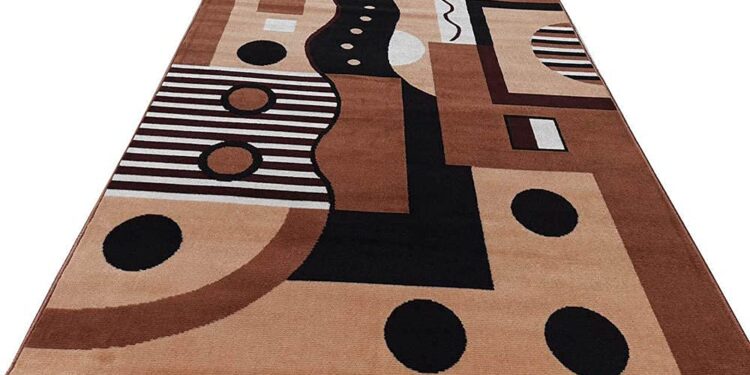 Exhibition carpets are a type of carpet specifically designed for use in exhibitions and trade shows. They are usually made from a durable synthetic fiber such as polypropylene or polyamide and have a low pile height to resist crushing and matting.
If you're planning on exhibiting at a trade show or other event, you'll need to make sure you have the right flooring in place. That's where exhibition carpets come in. These carpets are specifically designed for use in high-traffic areas and are built to withstand the rigors of an event environment.
Exhibition carpet are usually made from synthetic fibers like polypropylene or polyamide, which are both highly durable and resistant to crushing and matting. The pile height is also kept low to prevent tripping hazards and ensure a smooth, level surface for displays and booths.
In addition to their practical benefits, exhibition carpets can also help create an attractive and professional environment for your event. They come in a variety of colors and textures, so you can choose an option that complements your brand identity or theme. And because they're specially designed for events, they can give your exhibit space a polished look that will impress potential customers and clients
If you're planning on exhibiting at any kind of event, exhibition carpets should be on your list of must-haves. With their durability, versatility, and style, they're the perfect solution for creating a professional exhibit space that will make a lasting impression.
The Different Types of Exhibition Carpets
When it comes to exhibitions, first impressions are important. Not only do you want your exhibit to look good, but you also want it to be welcoming and comfortable for your guests. One way to achieve this is by choosing the right exhibition carpet.
There are a variety of Exhibition Carpets available on the market, each with its benefits. For example, loop pile carpets are durable and easy to clean, making them ideal for high-traffic areas. Cut pile carpets, on the other hand, offer a more luxurious look and feel. If you're not sure which type of carpet is right for your exhibition, our team of experts can help you choose the perfect one for your needs.
So there you have it – a quick overview of the different types of exhibition carpets available on the market. When choosing a carpet for your next exhibition, keep in mind your budget, the expected traffic at your event, and the overall look and feel you want to achieve.
Where to buy Exhibition Carpets
Local Stores: If you're looking for a quick and easy solution, your best bet is to head to your local home improvement store. They will have a wide selection of colors and styles to choose from. However, keep in mind that the quality of these carpets is not always the best.
Online Stores: Another option is to purchase your exhibition carpet online. This is a great option if you're looking for something specific or if you want to compare prices between different stores. However, make sure that you read the reviews before making your purchase.
Carpet Mills: If you're looking for high-quality exhibition carpets, your best bet is to go straight to the source – the carpet mills. These companies specialize in creating carpets specifically for exhibitions and trade shows. They usually have a wide range of colors and styles to choose from, so finding the perfect one should be easy. Plus, they typically offer discounts if you purchase in bulk.