What To Expect After Enrolling in Our Houston Rehab's Fentanyl Rehab Programs.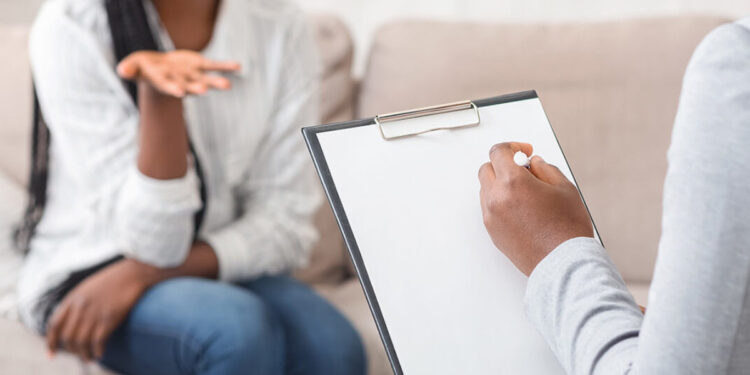 What is Fentanyl?
Fentanyl is a potent synthetic opioid, with potency levels 50-100 times higher than heroin or morphine. Fentanyl is often trademarked as Duragesic, Actiq, and Sublimaze, prescription medications that relieve severe pain. The FDA has classified Fentanyl as a Schedule II drug, meaning it's only prescribed to those undergoing cancer treatment or those who have developed a tolerance to or are experiencing severe pain despite taking other prescribed opioids. Powdered or tablet form of fentanyl is accessible for illicit sale as a recreational drug. It is also blended with other medications and snuck into a user's system through nasal sprays or eye droppers.
What To Expect After Enrolling in a Fentanyl Rehab Program.
Help is available if you or someone you care about is addicted to fentanyl or other opioids. Fentanyl addiction treatment is not a one-size-fits-all approach. Successful fentanyl addiction therapy has to be individualized for each patient but may consist of the following: 
Detoxification under medical supervision is often the first phase of a more extensive fentanyl rehab program. With the help of medical professionals, detox helps your body get rid of the fentanyl as you go through the withdrawal, both emotionally and physically.
Inpatient fentanyl rehab.
An inpatient fentanyl rehab program offers round-the-clock support to those with severe fentanyl addiction. This treatment option requires an individual to check themself into a residential or hospital treatment facility for the length of their treatment, which could involve a combination of medication, therapy, education, and counseling. By removing daily life stresses like getting to and from work and commuting, residents are better able to concentrate on their rehabilitation while being surrounded by caring professionals at the treatment center.
Outpatient fentanyl rehab.
This treatment option is characterized by patients going back home or to a sober living facility at night and receiving treatment similar to those of inpatients during the day. 
Aftercare, also known as ongoing care, is provided to those who have completed an inpatient or outpatient treatment program and may include sober living homes and/or mutual-help groups to ensure sustained sobriety.
How Can the Fentanyl Rehab Programs at Skyward Treatment Center Help?
Skyward Treatment Center can offer assistance with fentanyl addiction if you or a loved one is experiencing problems with this dangerous drug. Our addiction specialists believe that opioid addiction should first be treated with a combination of MAT and psychosocial therapy. Our residential recovery programs at Skyward begin with a safe and relaxing drug detox in our state-of-the-art health center.
Besides, we will help you manage withdrawal symptoms and begin effective healing if your fentanyl use has already caused physical and mental dependence. The staff is made up of specialists who really care about helping those who are suffering from opioid and opiate dependency. They will give you the time and space to figure out how to deal with your issues in private sessions or with your loved ones. Our facility offers a wide variety of evidence-based therapies, including CBT and advanced somatic healing approaches like animal and art therapy, to aid in your recovery from substance abuse. Our approach to treating fentanyl addiction is multifaceted, including the patient's emotional well-being with their physical and mental health. We will help you overcome your addiction by determining its root cause and working with you to create a strategy to prevent relapse, strengthen your resolve, and move forward successfully.