Why You Should Hire Contractors To Remodel Your Kitchen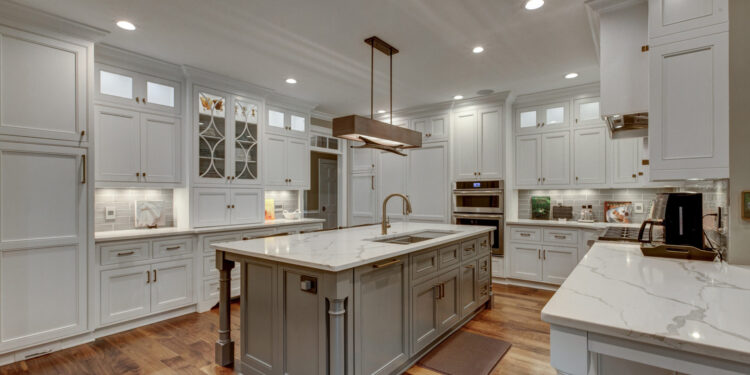 Remodeling contractors are experienced professionals who are capable of making renovations large and small to your home. Here's why you should hire contractors to remodel your kitchen.
They Will Keep Your Appliances Safe
Kitchens have more permanent technology in them than most other rooms, so you should hire a contractor if your remodeling work requires the removal, replacement or movement of large appliances, such as ovens. For example, if you need your fridge moved or reinstalled, then your contractor will know whether you need to contact a refrigerator installation service and may be able to provide you with options.
They Know the Relevant Laws And Regulations
Contractors should be familiar with various laws, regulations and policies regarding remodeling and renovations that you may not have knowledge of. The contractor will ensure that your project is completed within the paramaters set by the law to keep structures and inhabitants safe. These regulations may include filing paperwork such as licenses and permits, how often inspections need to be performed throughout the project and the types of remodeling projects you can do in certain geographic areas, types of homes or rooms.
They Can Handle Structural Remodeling
While some remodeling projects can be done by amateurs, these projects are typically smaller ones. You can paint a room, replace flooring or put up shelves on your own, but if you want to change or update the structure of a room or your entire home, you should hire a professional. The contractor will know how best to incorporate the changes you want with what's safe for the structure of your home.
You should only work with a contractor you feel comfortable with. Do your research before you sign any contracts. Look for contractors that have good client reviews, the proper licenses and paperwork and proven experience with the type of remodeling you want to be done.