Reasons for The Popularity of Custom Cabling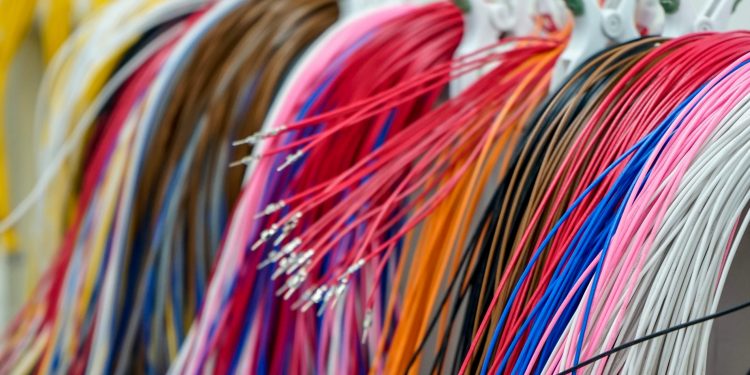 Generic cables have been so standard in the recent past. But this is slowly reducing as time goes. As a result, these cables have fallen short of the demand to meet specific needs. And that is where custom cabling has gained the much-needed necessity. So, when dealing with complex cable applications, notably with the old-fashioned ones, custom cable assembly can be an excellent replacement.
While the standard cables are renowned for their stellar performance, custom cabling has risen to offer a fair share of benefits. But, of course, the major question someone may be asking is how these cables can help and make them unique. Here are some reasons custom cable assemblies are so popular today and make a perfect replacement for the standard cables. 
Adaptability and Accuracy
Custom cables are highly flexible. This is true, especially when it comes to the fact that the cable's length can be altered for the specification of a project. The number of cables needed for the application can also be availed as required. Ideally, custom cables can deliver results in every role they are meant to perform. The customization aspect means they will adapt to the required role and do so as accurately as they should. 
Saves Time
With custom cabling, users will save more time they could have otherwise used making standard cables. And for industry applications and other areas demanding faster turnover, custom cables are the perfect alternatives. In addition, these cables come with the needed length, connector ends, and many more specifications for the job. 
Quality Assurance
One of the benefits of custom cabling is quality assurance. Cables, when in use, should never fail, and having the custom assemblies means getting products that have undergone much more testing. This is a plus compared to when one opts for off-the-shelf materials. Custom cables undergo tests like tolerances, temperature performance, and resistance to chemical exposure. 
High Performance
Custom cables, when compared to the standard samples, offer higher levels of performance. What makes this possible is that they are made to meet clients' exact requirements and environment. This means they are tested with those conditions in mind to ensure an optimal and functional cable. Also, this will mean both a functional and long-lasting cable that will function as required and without failing. 
Multiple Functions
Another fantastic thing about custom cabling is that it can be made to incorporate other functions. For example, for cables needed for security and surveillance purposes, they can include other roles like signal, optical fiber, coax, and cable shielding. This is something the standard cables will never do, which makes the most significant difference. 
Suitable Materials
Custom cabling allows users to choose the materials they want. Undoubtedly, with better materials, the end products will be stellar. But, going for custom cables means the power to choose the materials to use. The medical industry, for instance, is one area that requires specific materials for cabling. So, having control over the material used in manufacturing the cables means quality performance at the end of it all.