Ways to Find Reliable Wholesalers for Dropshipping Businesses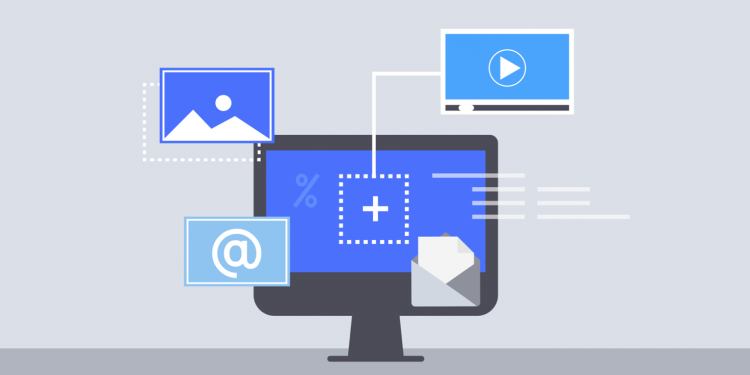 Dropshipping is a highly popular form of business. Sending the items directly to the doorstep of your customers is heavily appreciated. In order to create successful dropshipping business with websites like dhgate, it is necessary that the business owner provides the customers with in-demand products faster. This is only possible when you have a reliable wholesaler by your side. You will be able to win more customers with on-time delivery when your wholesaler is cooperating properly. There are few ways to track down a wholesaler who will be perfect for the growth of your business.
The manufacturers are the key
This is definitely one of the best ways to find out the leading wholesalers. Once you choose the products to dropship, call the manufacturers to get a list of the wholesalers. The wholesalers buy directly from the manufacturers. This strategy will help to identify the best dropshipping wholesalers. After that you can directly contact the wholesalers to learn more about setting up an account.
Extensive search
Everything is found online and you can easily find your wholesalers as well. These people are usually terrible at marketing and finding them requires extensive research work. Though it might be tough, it is not impossible to find a suitable wholesaler through online search. They might not even use a lot of keywords to make it easier for you to track them down. So, it is better to do an extensive research with modifiers like warehouse, bulk, supplier, reseller and distributor.
Don't get fooled by their websites
The websites of the leading wholesalers might not be as interesting as one might presume. As they are far from good at promotion, it could be a backdated thing to look at. They get their recognition through their service and not by the looks. Actually, your reliable wholesaler might have a cringe-worthy page on internet.