Tips for Packaging Your Art Supply Products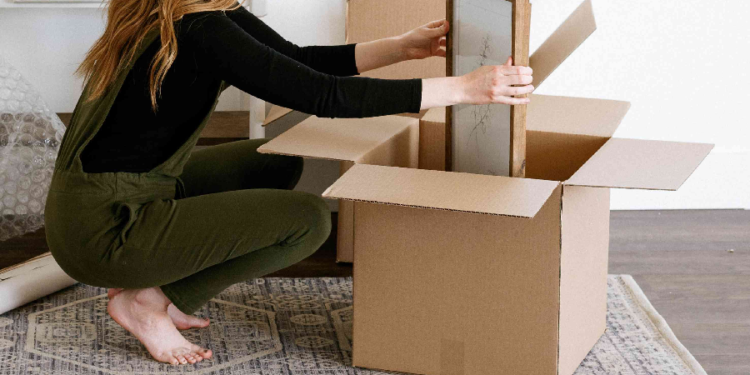 Artists strive to gather together a wide variety of art supplies to widen the types of art that they can create. Much time is spent both in-store and online by these aficionados as they decide which supplies to buy. The packaging of the art supplies plays a major role in which items get purchased and which remain on the shelf. There are a few crucial areas to keep in mind as you create the packaging for your new art product.
Graphics
The text and images that stand out on the container must play several roles in a successful product presentation. They need to provide immediate information through the wording, specifically what the object is and does. They must also give details, such as size or color name. The inclusion of item numbers precisely identifies the merchandise. The company brand features prominently on successful packaging.
Printed labels and papers used in packaging your wares need your attention at this stage. Do the research now on printing options and which will best produce what you need at the lowest price point. For example, bulk printing can be done both digitally and with flexographic printers. Printing systems utilizing flexographic printers use a composite blade to remove ink build-up, keeping the printing cylinder clean while enhancing its cost-effective and speedy process for bringing your packaging artwork to life.
Design
Package design can make or break the sale of your art supply. Many consumers prefer containers that can serve dual purposes. Not only should the wrapping display the goods to advantage, but it is beneficial if the packaging itself can be reused. Decorative boxes, bottles and bags can all find alternative purposes after removing the art product. This can improve sales and also help to reduce waste materials that end up in landfills.
Color
Color is key to making your art supply stand out from competitors. You can subtly use color to evoke certain emotions in consumers. One of the most contrasting color combinations is bright yellow and black. Using a vivid yellow background with black text makes a good choice for packaging that has a heavy focus on the text. Trendy colors like turquoise will also catch the eye of consumers who have been exposed to the trends in other media, such as television and magazines, and have a previous familiarity with them.
Ultimately, the sale of your new art supply will rely on having a quality product to offer. But the packaging can make or break the deal at the point of sale when a customer has a wide assortment of options from which to choose the one that goes home with him or her.
Infographic created by Clover, a merchant services company