Shipping A Car Without Worrying About the Visit to DMV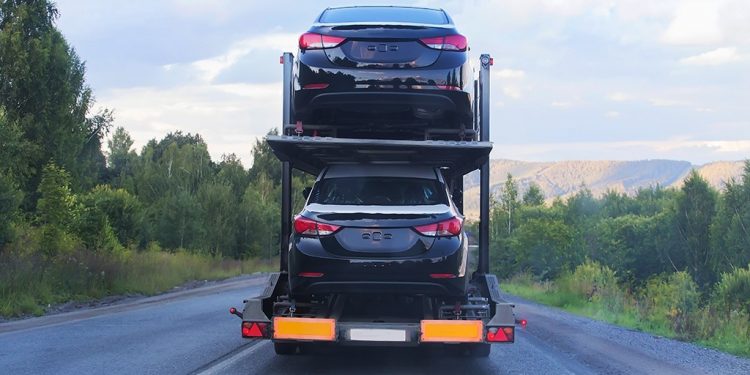 Moving out of state in it is a strenuous process. Then again you need to ship your car and it can be a great hassle if you have no knowledge about the whole process. You have to make some preparation before the shipping from valid documents to car repair. There are various transport shipping options available in the market. Know which one is right for you, so that you don't lose money and experience poor service.
Another important point of concern is dealing with DMV (Department of Motor Vehicles). Many find it a headache to complete the paperwork after shipping the vehicle to the destination. You can find an experienced company like Ship a Car, Inc to ship a car to another state. It would make your moving a little easier. They are providing door-to-door car moving service throughout US with almost 30 years of experience.
Factors to Keep in Mind Before the Shipment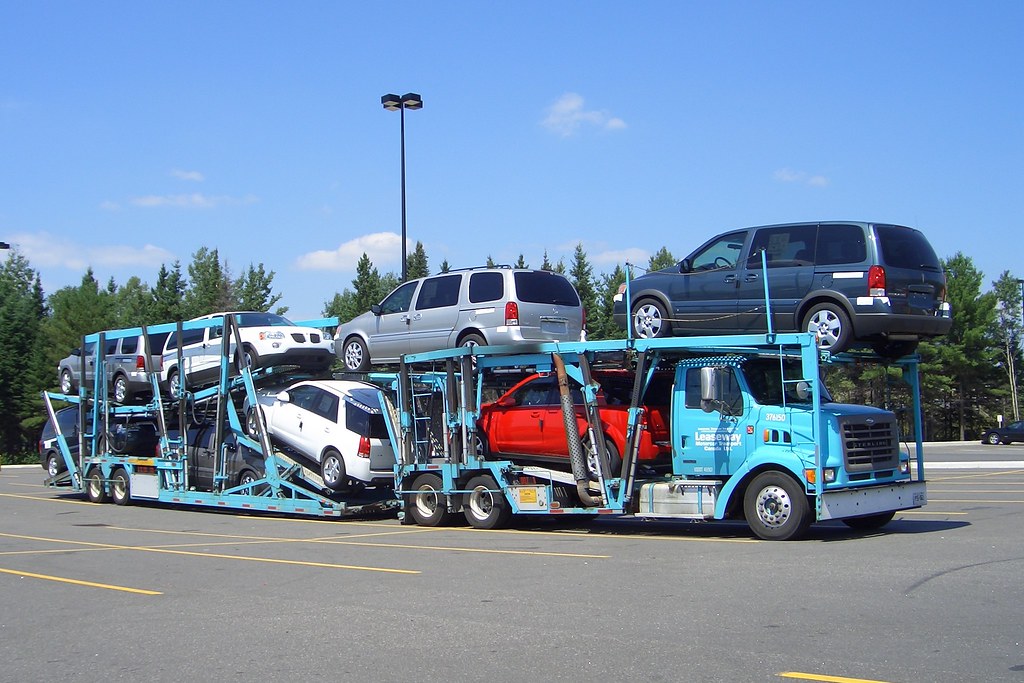 ·       Prepare the Car
Before handing over the car to the auto-transport company make sure that you clear all the personal belongings and luggage from the car. You should also remove any detachable gadgets and stereo. The company would not take responsibility of these objects if anything were to happen. The car should go for servicing and repair if necessary.
·       Shipping Quote
The total shipping cost depends on various factors altogether. No matter what, go for a good service within your budget instead of falling for a cheap deal with hidden costs.
·       Delivery Option and Time Frame
There are few delivery options like door-to-door service, terminal drop or on-road pick up service. Choose what suits you the best. Cross country transfer may take more than intended time due to reasons like weather and traffic.
·       Carrier Option
There are two types of car carrier option available to you – open and closed car carrier. Enclosed carrier may be expensive than an open one, but the car would be safe from dirt, rain and road debris.
·       Documents Required
The auto transport company would require some important documents such as identity proof, car's registration paper and insurance papers. The documents they would require to transfer your car are mostly the ones that you would show to the DMV. Since different states have different laws, study a little about it before planning to ship your car. It's troublesome if you can't use your car due to problem in documents.
·       After the Shipment
You might have to update your license and other documents related to your car in the new state. You have to complete this task in the stipulated time.
Solve the DMV Problem
You don't have to always visit DMV directly. You can update the changes online through the DMV's website. However, sometimes there is limitation to how much you can solve online. You can generate a custom checklist at DMV website from the zip code of the place you are coming from and moving to, and date of the move. They would give you details of everything you would have to do. Keep all the documents with you and double check the requirements of the state you moved to.